Welcome to Minibus Hire Maidenhead UK!
We are a reliable minibus hire company serving Maidenhead and the nearby areas. Our business is committed to offering both individuals and groups transportation options that are secure, reliable, and reasonably priced.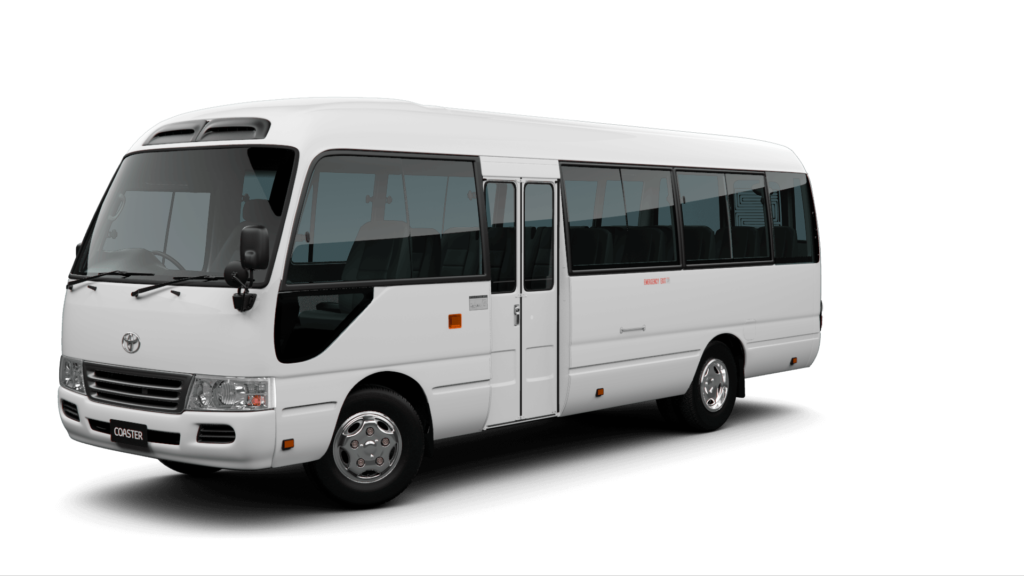 Our Fleet:
To ensure the highest level of safety and comfort for our passengers, we have a fleet of modern minibuses that are meticulously maintained. All our minibuses come equipped with air conditioning, comfortable seating, and adequate luggage capacity. We can accommodate parties of all sizes, ranging from 8-seater minibuses to 16-seater minibuses.
OUR DRIVERS:
We understand the value of timeliness at Minibus Hire Maidenhead UK, which is why we constantly strive to arrive on time. Our drivers are friendly, competent, and experienced. They are aware with the local routes and can find their way through traffic to ensure that you arrive at your destination on time. Our drivers are also DBS vetted, and we ensure that they undertake regular training to maintain their skills and knowledge.
WHY CHOOSE US
Affordability:
We take pleasure in giving economical minibus hire services without sacrificing on the quality of our services. We offer specialized packages to suit your specific transportation demands because we understand that everyone has different transportation needs. To make our services available to everyone, we offer affordable rates and flexible payment methods.
Reliable and Expert Transportation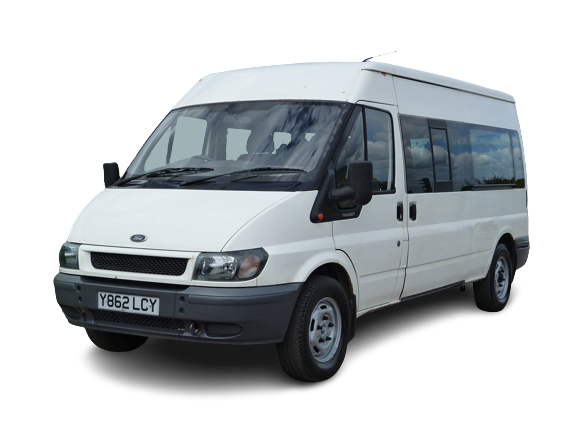 At Minibus Hire Maidenhead UK, we are committed to making sure that your transportation experience is enjoyable and memorable. We have a history of offering our customers reliable and expert transportation solutions. We have worked with individuals, businesses, nonprofits, and educational institutions, and all of them have been pleased with our services. Our goal is to give you with the highest quality service while exceeding your expectations.
Range of other services
In addition to our minibus hire services, we also offer a range of other services. We may lend you a chauffeur-driven car if you require transportation for a particular occasion like a wedding, birthday celebration, or business event. To ensure that you arrive at your event in style, our chauffeurs are knowledgeable, courteous, and immaculately dressed. We can also offer you a VIP minibus with additional features like leather seats, TVs, and refreshments. We can adapt our services to meet your specific needs and preferences.
Coach Hire
For parties of 53 to 70 passengers, standard and executive coach hire is the finest mode of transportation within the UK. Since cost is the main factor, a conventional coach hire offers a pleasant and relaxed setting. If you need to transport numerous clients or staff on a company day in the UK, an executive coach is the best option. This Coach can accommodate up to 70 people who will travel first class. The Maidenhead Coach team is here to help you find the executive coach option that best meets your needs and budget. Executive coaches are available in a variety of configurations.
Renting a coach provides the following advantages:
Comfort: Coaches are perfect for group outings, events and activities as they are built to accommodate huge groups of people. By renting a coach, you can travel as a group without having to organize different vehicles or taking public transportation. Economical: Depending on the size of your group, renting a bus may be less expensive than renting multiple vehicles or purchasing individual bus or train tickets.
PROFESSIONAL DRIVER:
If you are unsure about the area or wish to relax, several bus rental businesses provide the option of a professional driver. Variety of Services Buses can be utilized for a variety of activities, including school events, trip excursions, and airport transportation. Overall, a coach hire can be a quick and inexpensive option to transport a sizable group of people while also enhancing their comfort and enjoyment of their trip.
Hire a Coach from Coach Hire Maidenhead:
Bus hire in Maidenhead has spent years cultivating a client base that has expanded through referrals. Low-cost coach hire services are mostly offered by Bus Hire in Maidenhead. We provide executive hire, regular minibuses, mini buses, mini coaches, and mini coach taxis. All of our vehicles are kept in immaculate condition. Our executive coach fleet will offer the utmost luxury for your corporate coach hire and private coach hire needs. With drivers selected for their knowledge and experience, Bus Hire in Maidenhead operates high-quality coaches and minibuses in a variety of styles and specifications. Each journey is scheduled ahead to departure to ensure that the driver is entirely familiar with the route, as well as any access or parking constraints.
Hire a school coach from us:
You've come to the perfect place if you want to hire a school bus or coach for a day trip, a regular route, or a lengthy tour. For each school excursion, we supply the suitable coach or bus with seats for 16 to 83 people. In addition, we offer transportation to a variety of fascinating school trips. We can now offer you discounts on some of the school trips listed below thanks to our partners.
MINIBUS HIRE IN Maidenhead
We provide a range of basic, VIP, luxury and corporate minibus hire across the UK to fit your needs. a standard minibus Typical minibus: A typical minibus rental offers a relaxing atmosphere while being reasonably priced. For up to 18 passengers, the powerful minibus offers first-rate service. This is the best option for a business trip.
Luxury minibus:
Each luxury minibus features an interior that will meet the greatest standards and an elegant, contemporary design. A perfect solution if you want to make an impact. Full leather interiors, tables, DVD players, WIFI, restrooms, bars, XBOX, and many more incredible features are standard on luxury minibuses. Bus Hire Maidenhead, one of the UK's leading minibus or coach hire suppliers, specialized in luxury and corporate minibus and coach hire. Our team of transport specialists would be pleased to help you choose the ideal minibus specification for your requirements and budget. With Bus Hire Maidenhead you can be confident that VIP and luxury minibuses will give you the best minibus experience imaginable.
Minibus Hire Maidenhead can help you rent a minibus:
The best minibus and coach hire company in Maidenhead is Mini Bus Hire. We are a UK-based company that specialized in group travel and corporate travel. By offering excellent service, we are a family business that is increasing quickly. We have vehicles of all sizes, including 8-seater minibuses, 12-seater minibuses, 16-seater minibuses, and 24-seater mini-coaches. All vehicles are operated by VOSA-qualified drivers who have undertaken intensive minibus and coach hire training to ensure a safe and pleasurable ride.