We provide a range of basic, VIP, luxury and corporate minibus hire across the UK to fit your needs. a standard minibus Typical minibus: A typical minibus rental offers a relaxing atmosphere while being reasonably priced. For up to 18 passengers, the powerful minibus offers first-rate service. This is the best option for a business trip.
Renting a minibus has the following benefits:
Due to their design for carrying more passengers, minibuses are the ideal vehicle for group excursions, events, and activities. Renting a minibus enables your group to travel together rather than organizing multiple cars or taking public transportation. Comfort: To make the ride more pleasant for everyone, minibuses are frequently equipped with luxuries like air conditioning and plush seats.
Why do people pick our minibuses?
Competitive pricing: We offer a competitive price in comparison to other minibus rental businesses. A large assortment of vehicles We offer a selection of minibuses in various sizes and layouts. If you want to acquire the greatest minibus, call our service staff at Minibus Hire Windsor. We genuinely solely work for our clients. According on their requirements, people can reserve a premium minibus from Windsor. Windsor contributes to the offer of the most modern and newest range of minibuses.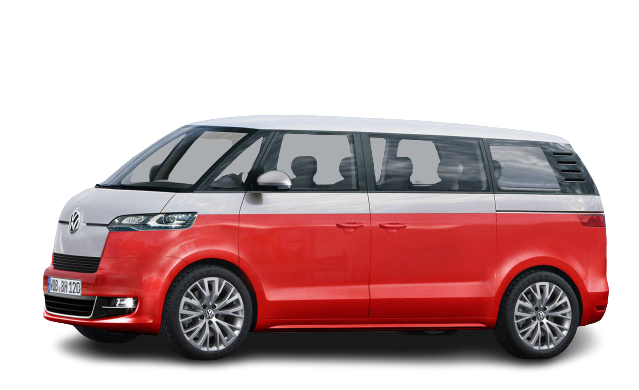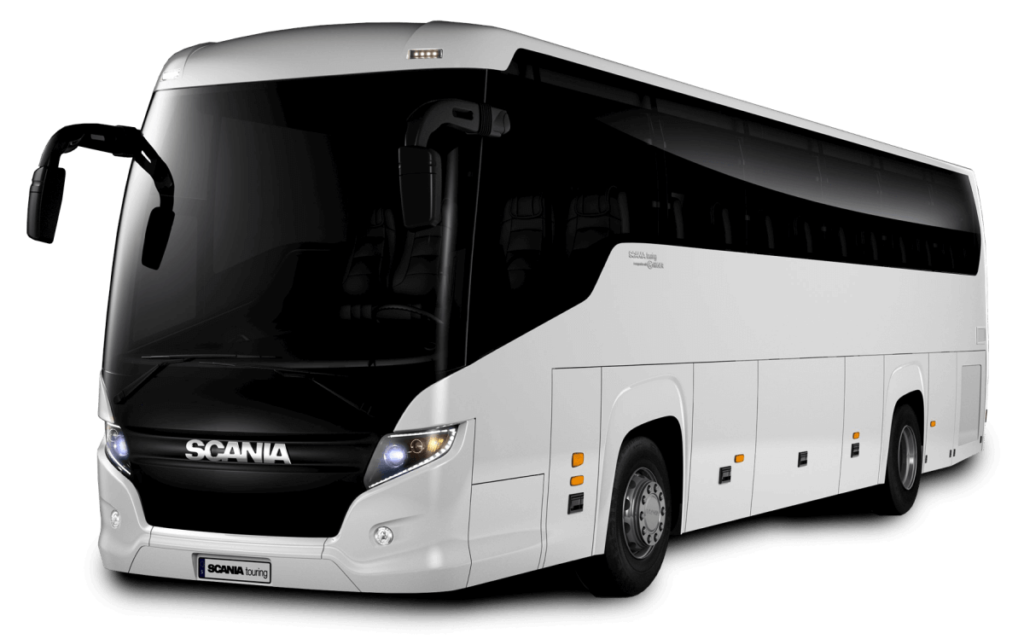 How to use our minibus rental?
Visit our Get a Quotation page once you've determined which Mini-Bus best meets your requirements. On our website, you have two options: The first option is One Way, in which you choose the pick-up location, pick-up time and date. At the appointed time and location, our driver will pick you up and take you where you need to go. The second option is Return, where you can pick up and drop off points as well as pick up and return times. Our driver will pick you up at the stated spot at the designated time, drop you off at your destination, and then return to pick you up. Send a booking request after deciding depending on your needs, and we'll find you right away.